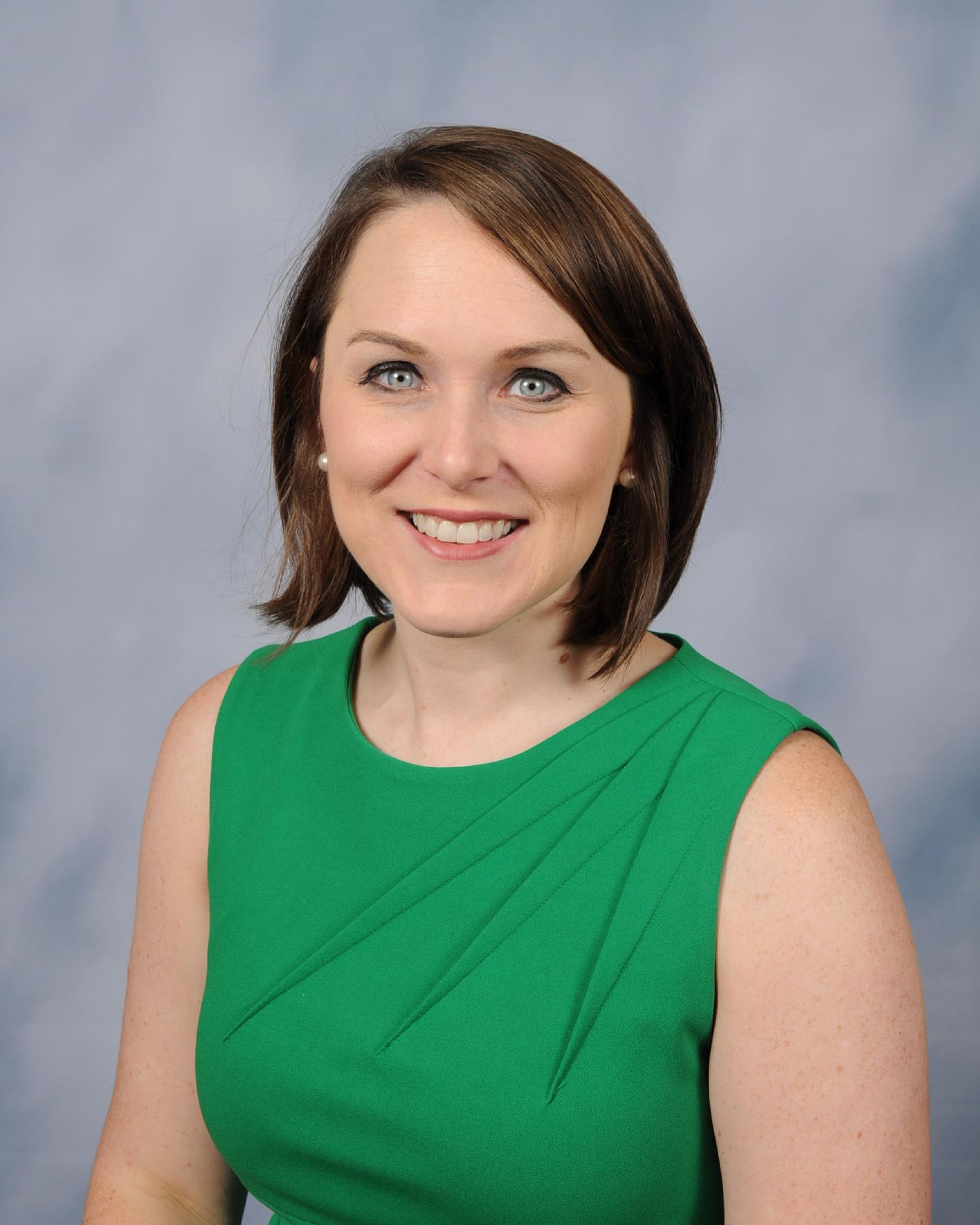 Welcome to Bonaire Elementary School!

Bonaire Elementary is a school rooted in rich traditions and has demonstrated academic excellence through the years. I truly believe that all our students are capable of learning and achieving at high levels if provided a positive and nurturing environment rooted in a culture of collaboration. I am thankful to work with this community of educators, students, parents, and local community partners to provide our children with the best educational experience possible! It's GREAT to be a Bonaire Wildcat!

Educational Background: After graduating from the University of Georgia with a B.S.Ed. In Education, Dr. Gardner taught at Perry Middle School and Mossy Creek Middle School. In 2013, she was appointed the Assistant Principal for Instruction at Northside Middle School. She has attended Georgia Southern University where she received her M.Ed in Reading Education; Georgia College and State University where she received her Ed.S in Educational Leadership; and Mercer University where she received her Ph.D. in Curriculum and Instruction. In 2017, she was named principal for Bonaire Elementary School.