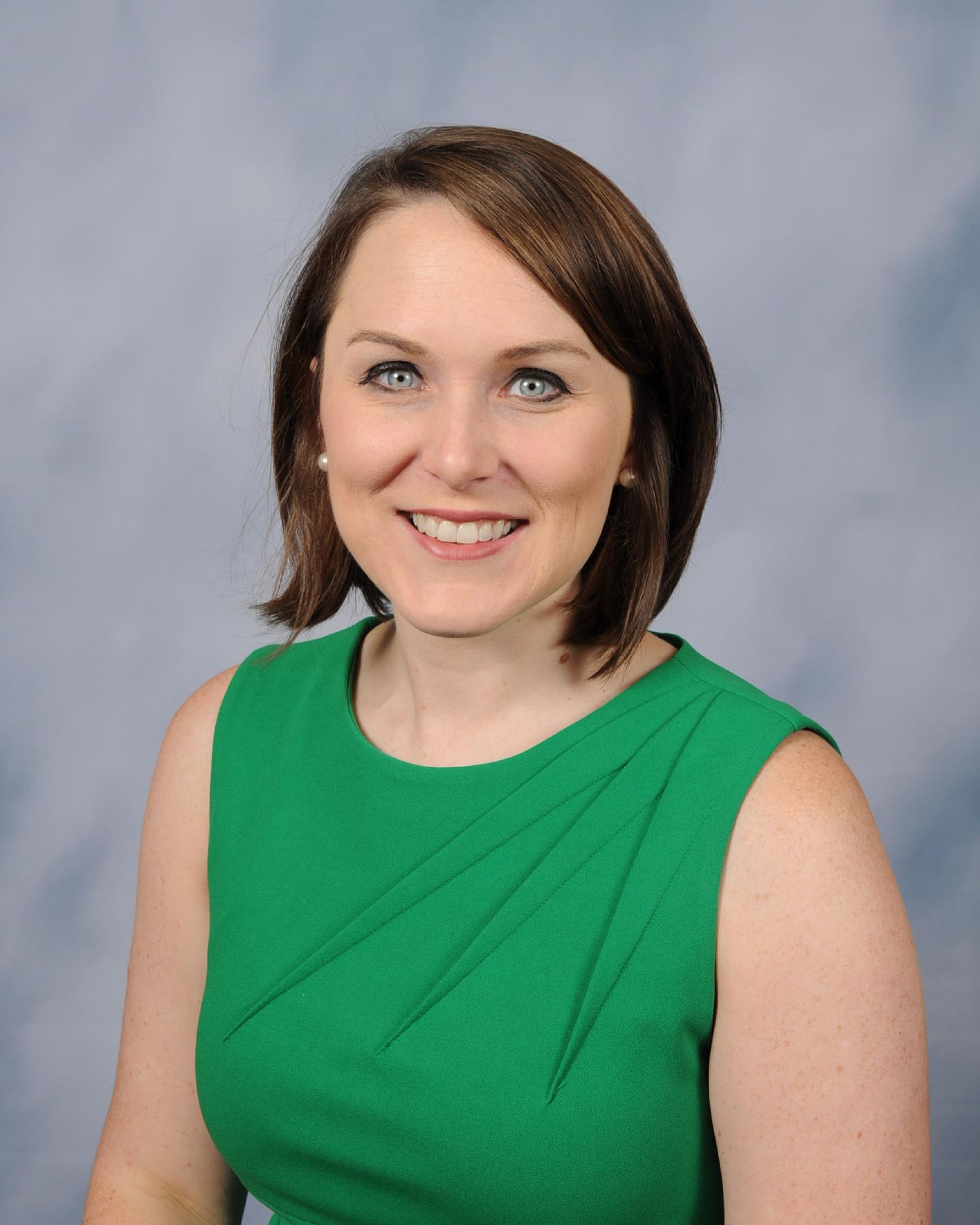 Dr. Catherine Gardner, Principal
After graduating from the University of Georgia with a B.S.Ed. In Education, Dr. Catherine Gardner taught at Perry Middle School and Mossy Creek Middle School. In 2013, she was appointed the Assistant Principal for Instruction at Northside Middle School. She has attended Georgia Southern University where she received her M.Ed in Reading Education; Georgia College and State University where she received her Ed.S in Educational Leadership; and Mercer University where she received her Ph.D. in Curriculum and Instruction. In 2017, she was named principal for Bonaire Elementary School. She is married to Casey Gardner and they have two beautiful children! She is proud to serve the great community of Bonaire Elementary! It's GREAT to be a Bonaire Wildcat!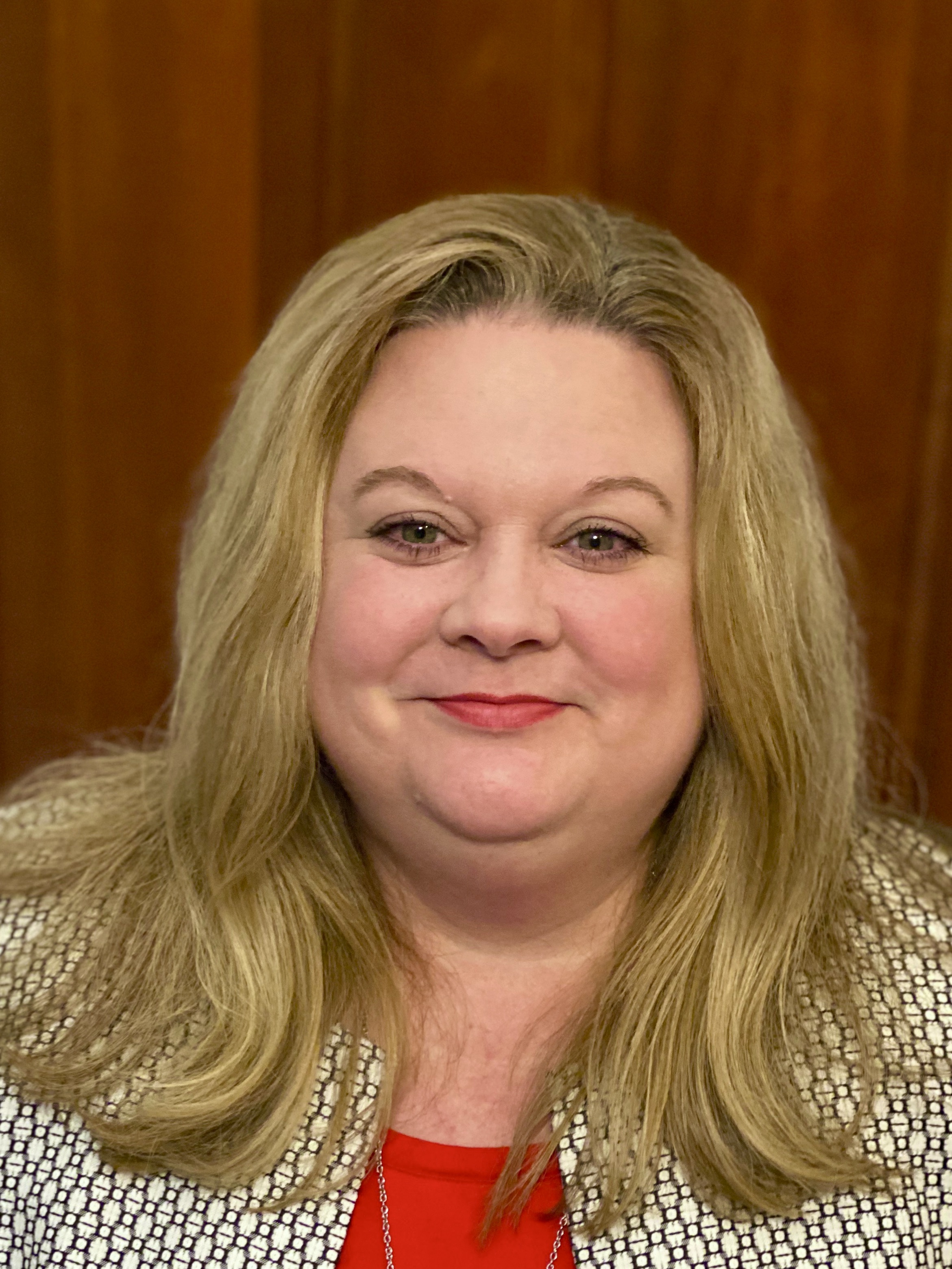 Dr. Tonya Pinckley, Assistant Principal of Instruction
Dr. Tonya Pinckley was born and raised in Houston County. After high school, she received her bachelor's degree in Early Childhood Education from Georgia College and State University. She also holds a master's degree in Educational Leadership from Jones International, a specialist degree in Curriculum and Instruction from NOVA Southwestern, and a doctorate degree in Educational Leadership through Columbus State University.

Dr. Pinckley has been in education since 1992. Before becoming the Assistant Principal of Instruction at Bonaire Elementary in 2014, she served as a primary-level teacher, intermediate-level teacher, Early Intervention Program - Reading teacher, school-wide literacy coach, system-wide literacy coach, and school-wide instructional coach.

Dr. Pinckley is married to Jeff, who retired from the Air Force and now teaches at Perry Middle School. Together, Mrs. Pinckley and her husband have four children, Richard, James, Rebecca (Gabe), and William (Miranda).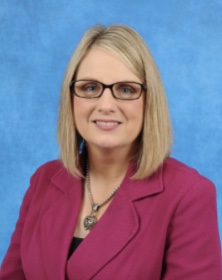 Dr. Jennifer Wynn, Assistant Principal of Discipline
My name is Jennifer Wynn, and this is my 8th year in educational leadership. As an educator of 21 years within the Houston County School System, it is an honor to serve as the Assistant Principal of Discipline at Bonaire Elementary School. I'm thrilled to be part of a spectacular team of teachers, students, families and administrators.
My educational background includes a Bachelor of Arts in Early Childhood from Mercer University in 1999, M.Ed. in Educational Leadership from Mercer University in 2006, Ed.S. in Educational Leadership from Mercer University in 2008 and a Ph.D. in Educational Leadership from Mercer University in 2009. I also hold a K-5 Mathematics Endorsement (2017) and a K-12 Gifted Endorsement (2005). Prior to beginning my career in administration, I taught first grade, third grade and K-5 gifted.

My husband, Chris, and I have been married for 25 years. Together, we are proud parents of four adult children, Wesley, Hannah, Woody, and Leah.