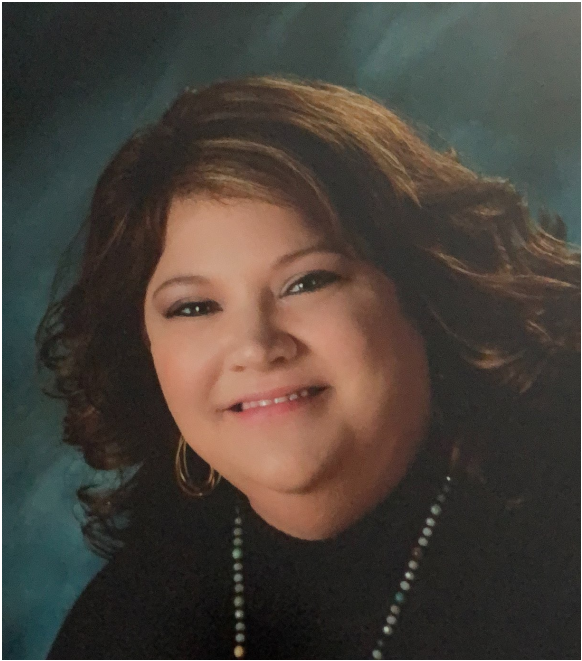 Tina Smith - Media Specialist
Welcome to the Bonaire Elementary School Media Center - Home of the Wildcats! My name is Tina Smith, and I am the media specialist for our school. I am very excited to welcome our students each day, and I hope their visit is always a positive and welcoming experience. Students come with their ELA class every other week for book check in/out. They are always welcome to come at any other time if needed - with their teacher's permission, of course. My goal is to help each child find "that" book which ignites a fire for reading and makes them want to come back to the media center to find other books that inspire them. Students are encouraged to check out up to 3 books at a time and to return them within two weeks. Late fees are not assigned unless books are lost or damaged. I am always here to help, and I look forward to seeing you soon.

Media Center Policies and Procedures
The media center is open for all students from 8:00 AM - 4:00 PM. Students may check out two items in their account at a time. Parents may check out five items at a time. We do not charge overdue fines, however, students are unable to check out new books until the late book is returned. If a book becomes damaged or lost, it must be paid for before check-out privileges resume. Reference books are reserved for use in the media center only in order that they will always be accessible to students, teachers, and staff members.