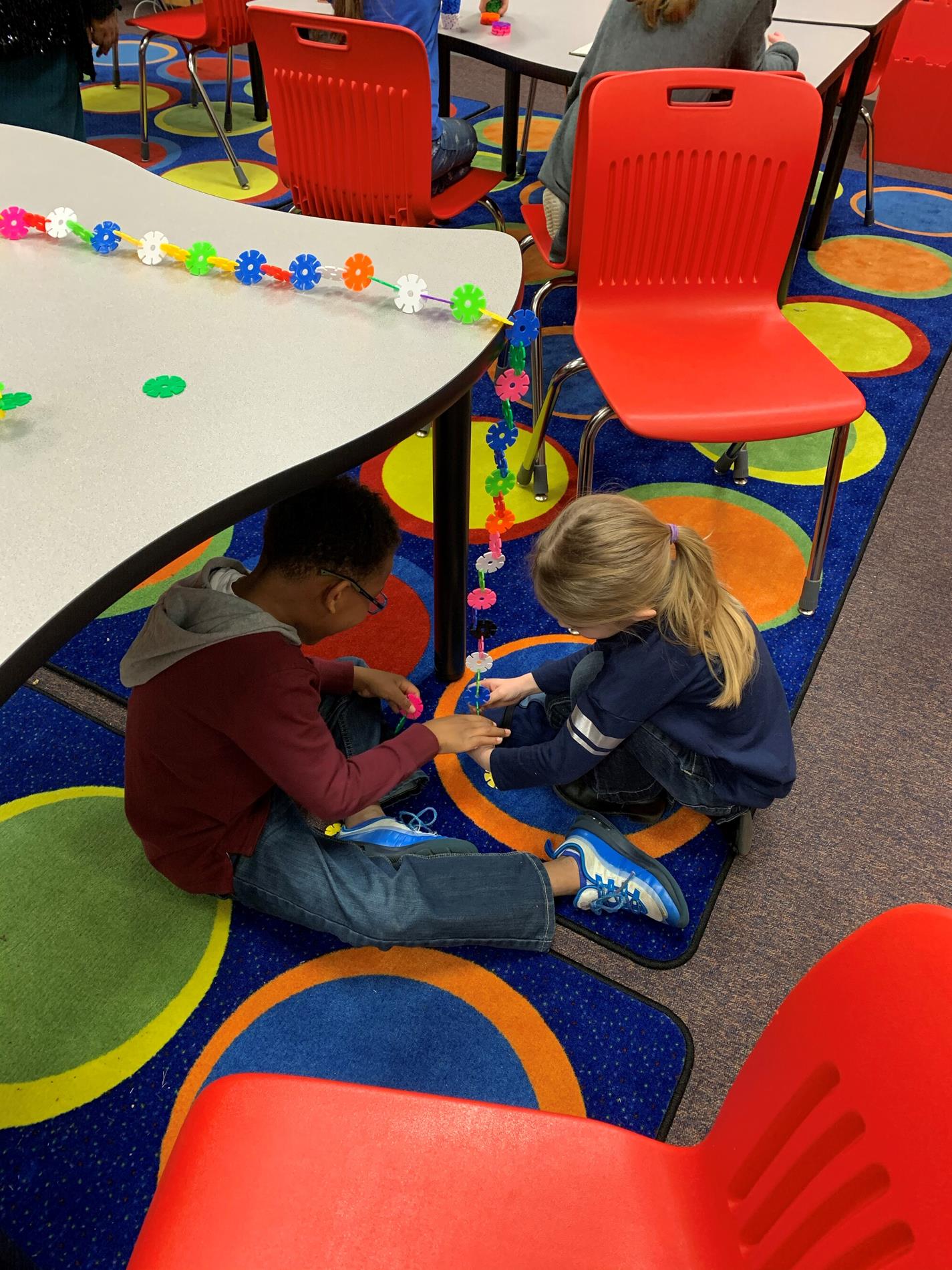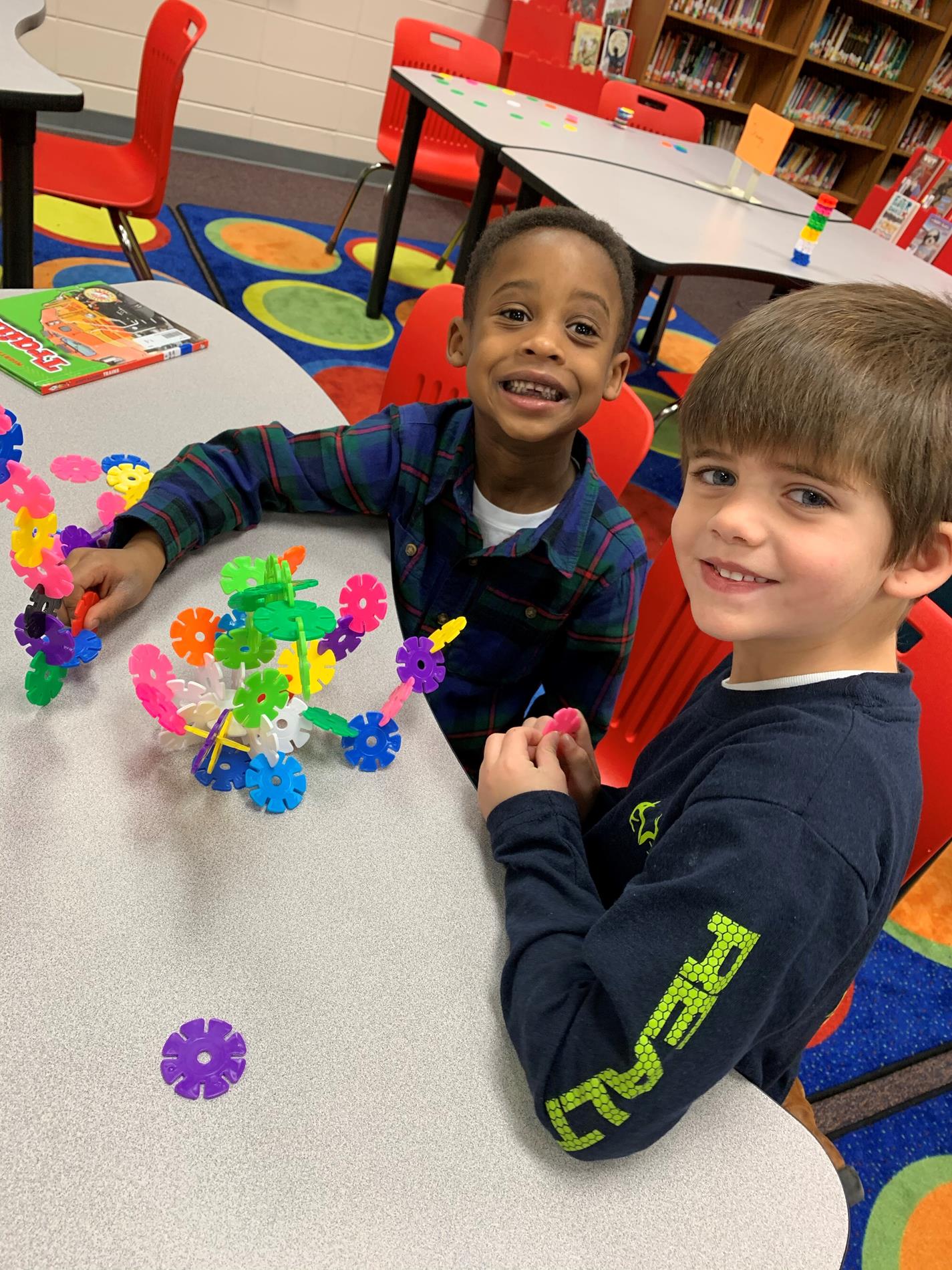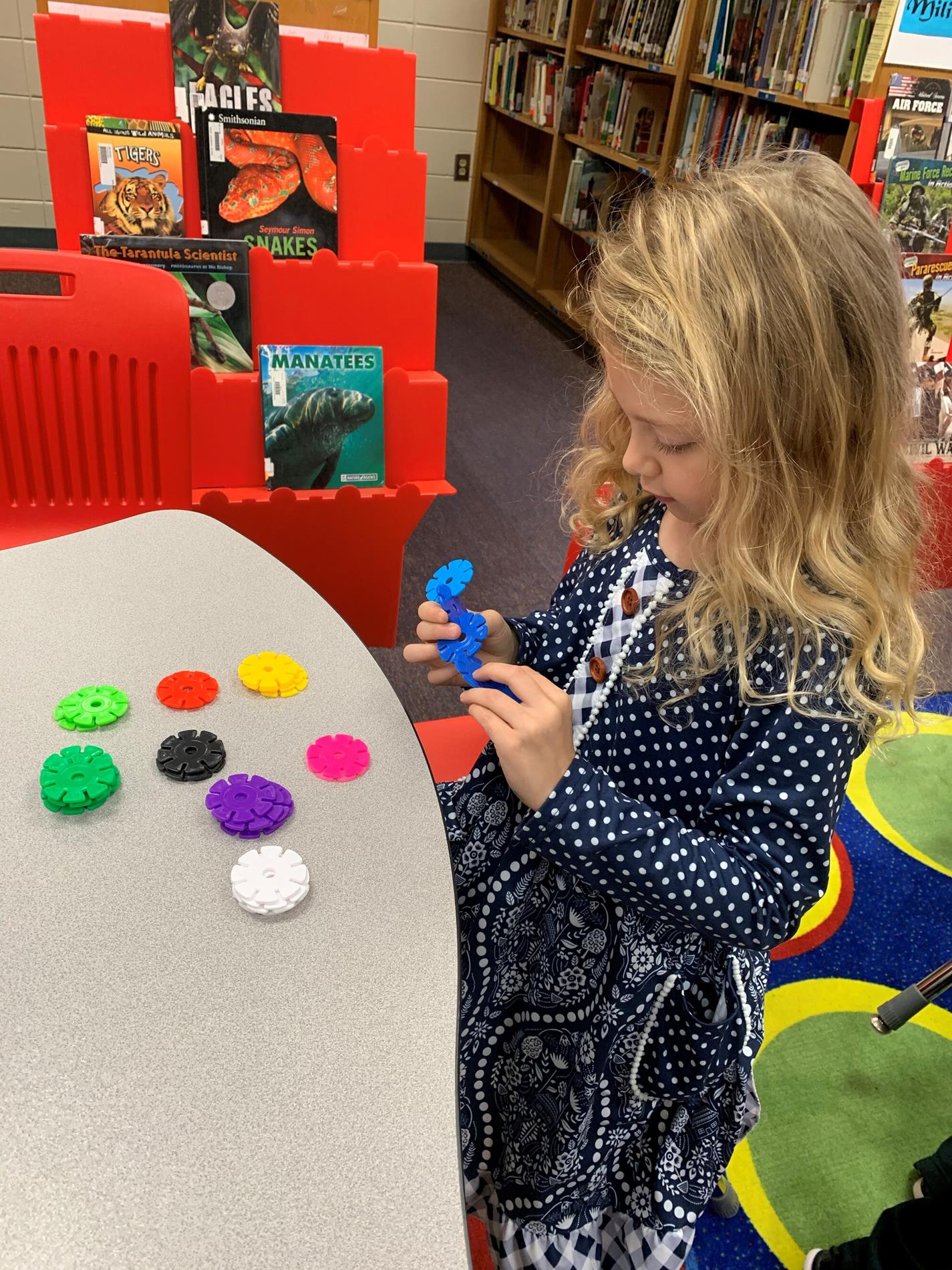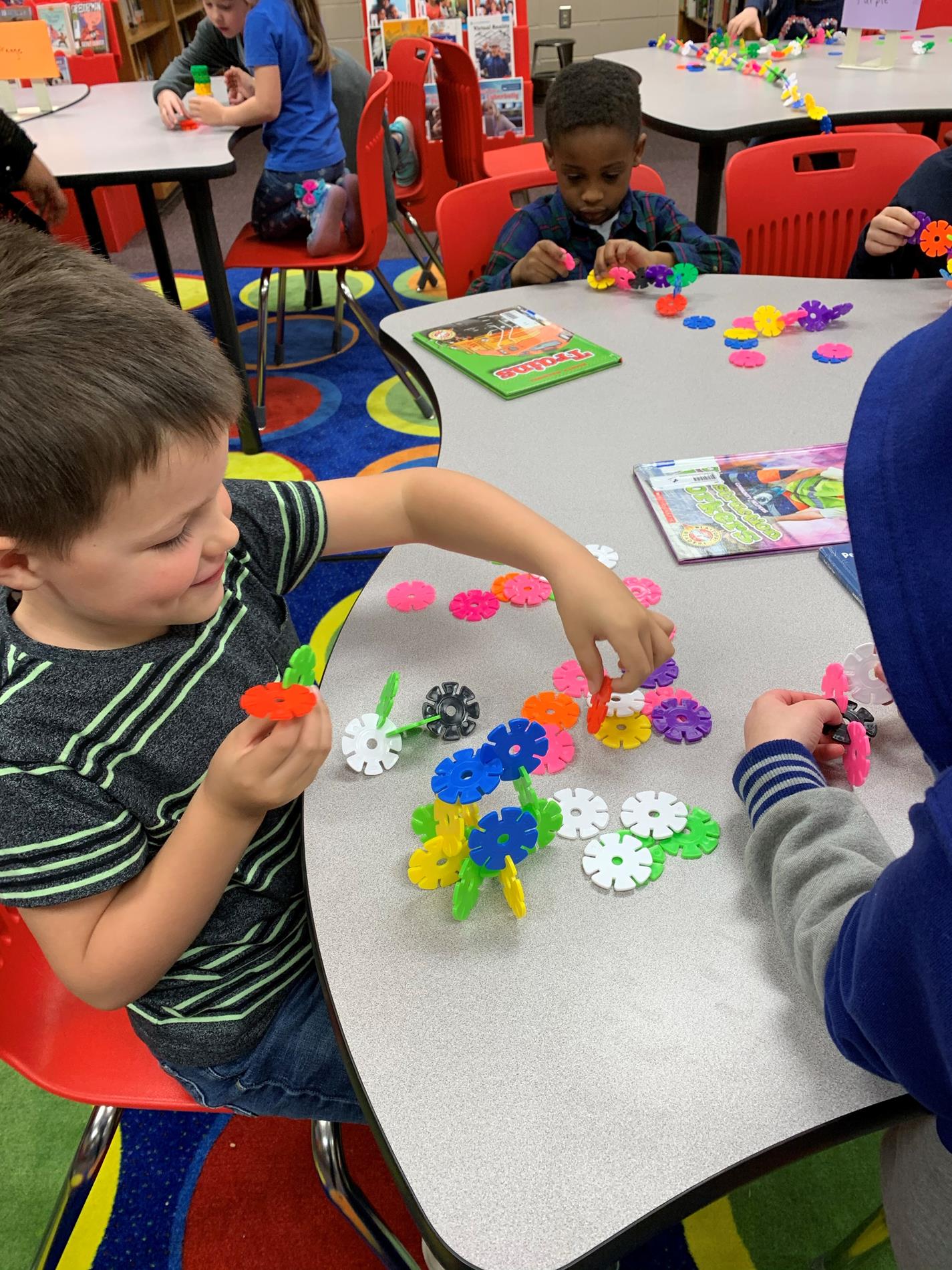 Welcome to the Bonaire Elementary Media Center, home of the Reading Wildcats!

The Media Center is open from 8:00am-4:00pm

The mission of the Wildcat Media Center is to serve as the heart of the school encouraging a love of reading and effective users of information and resources.




Media Center Policies and Procedures
The media center is open for all students from 8:00 AM - 4:00 PM. Students may check out two items in their account at a time. Parents may check out five items at a time. We do not charge overdue fines, however, students are unable to check out new books until the late book is returned. If a book becomes damaged or lost, it must be paid for before check-out privileges resume. Reference books are reserved for use in the media center only in order that they will always be accessible to students, teachers, and staff members.